Since Five on Friday is taking a summer hiatus the girls at
September Farm
and
The Farmer's Wife
started this link up! I'm happy to participate since I actually have time to blog now!
-one-
paint, rugs, curtains
A new house= a whole new world of decorating possibilities (on a budget- boo!) Oh well- Ikea hacks it is (and luckily the Pottery Barn Outlet is 2 miles away!) I've been pinning like crazy lately!
Paint color always scares me and the colors in the house are ok, for now. I think we'll paint the boy's rooms and the kitchen/playroom in grays. Painting the kitchen cabinets is high on my priority list too!
And I'm working on a nursery. So many projects!
-two-
baby boy plans - clothes and nursery
My first purchase for baby boy was on Saturday at the Nordstrom sale, of course! His first set of Aden & Anais Bamboo swaddles. I'm obsessed! They arrived on Monday and I think they may be the inspiration for his nursery! (Sold out online so I can't find a link.)
I also ordered
this
Barefoot dreams blanket for him!
I'm looking everywhere for a few outfits for him, but not finding much that will be good for his November/December birth. It's nice knowing there's a huge bag of Carter's clothes upstairs waiting for him. But I want to get him a few things just for him!
-three-
gloriosa mugs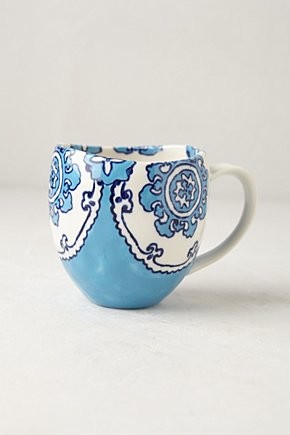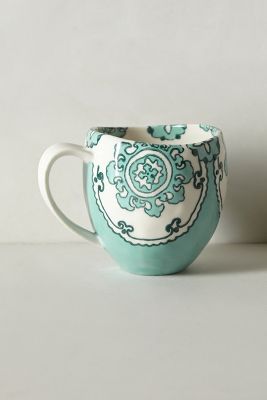 I think I posted about these mugs last summer and since I'm into all things for our new house these bad boys are headed straight for my Christmas list!
-four-
I've been such a good housewife lately! When you're home and your two-year old cooperates it's amazing how much you can cook (and bake!) Here are some favorites lately...
hashbrown quiche
(I use all kinds of veggies instead of ham)
-five-
summer lovin
I'm not sure Carter could love summer anymore than he is this year. He is so happy all of the time! He wakes up happy every morning. We are having so much fun and he is being so good too! It's so nice not rushing to get him to daycare every day and hearing him scream "no school!" I think 2 days a week at daycare is perfect because he actually seems to enjoy going (at 8:30am instead of 7:15.) One day he actually asked to go to school. CRAZY!
This kid is OBSESSED with the beach house and going to the rides at the beach. Ever since we went to the rides on the 4th of July weekend, every time he goes to sleep, whether a nap or at nighttime he asks about going to the rides when he wakes up. It's so sweet.
More about our summer in an upcoming post!