Oh, hey it's five on friday time! After my last few very serious life posts, I decided to put together a little collection of not-so serious things going on in my life lately! I'm linking up with
Karli
and
April
, of course!
one.
the never-ending kitchen renovation
We have a fully functioning kitchen now and I appreciate it more than ever! I'm actually excited to cook and bake!
We started this renovation on May 4th. It was AWFUL living without a kitchen for over 2 months. My mom was the only reason we survived since she made us dinner or we went to their house many nights per week.
The last few things that we are waiting on are our electrician to hang (and I have to order) our pendant lights.
Christian has to paint the trim and touch up the kitchen and dining room. And we need to order our counter stools.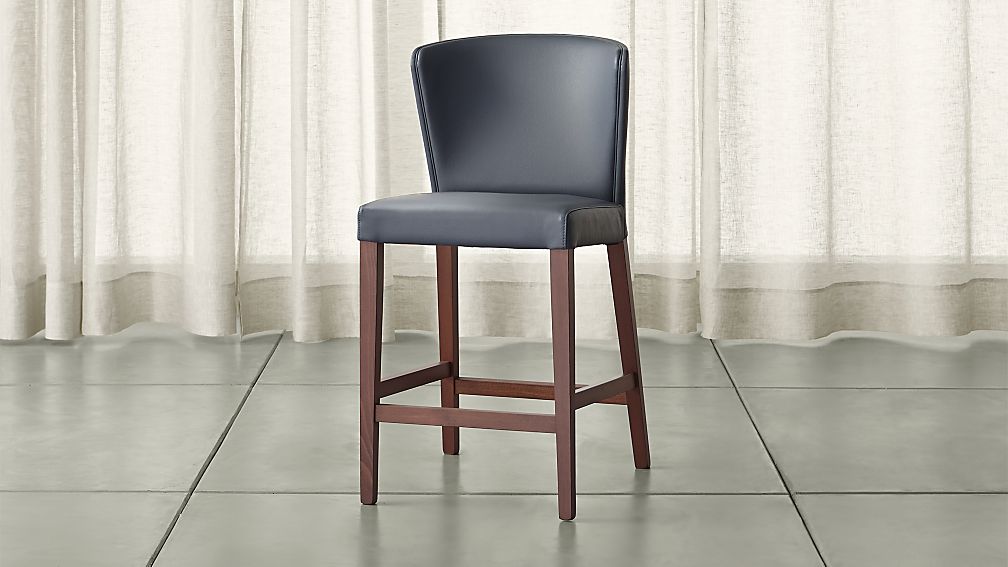 two.
"tidying" up
We moved to our house about 1 year ago and things still aren't organized and where I want them to be and then the whole kitchen reno really made me crazy. Living in disarray will do that to you. So I'm totally inspired by The Life Changing Magic of Tidying Up. Although I haven't read the book I've read many posts and articles about it and am trying to use that philosophy and looking for the things that bring me joy and tossing the rest!
I consigned a bunch of maternity and baby clothes but still have so many more things. I'm debating what is the best thing to do- a consignment sale, consignment store, donate, or sell online. I looked into Kidizen, but I think I'm in over my head there. I wish I had enough followers to sell on instagram!
As for my closet, currently I feel like I have no clothes to wear, but I am really being cognizant of what I buy and not buying random things at Target or Old Navy just because they're cheap. But instead I'm trying to buy only clothes that I actually really like. I'd love to have fewer things in my closet and not "in case or one day" clothes.
I only ended up keeping 2 things for myself from the Nordstrom sale. Talk about restraint.
three.
banana pudding
Thank you Paula Deen for the best banana pudding recipe. I made my own whipped cream instead of cool whip and used
this version of Paula's recipe.
four.
Ebates
Years ago I joined Ebates but always forgot to go to their website before shopping. I recently added the Ebates button to my browser and it's awesome. It pops up every time I go to a website to shop.
Online shopping has never been better! Who wouldn't want free money just for shopping? The best was that during the Nordstrom Sale it was 6% cash back.
I just got my "big fat check" in the mail today!
I recently told a few of my friends about it and I'd be happy to tell you more if you have questions about Ebates and I'd love if you'd click on my
referral link
if you sign up! You won't regret it!
http://www.ebates.com/rf.do?referrerid=oIcfIhHeKOheZ7jIICYtcQ%3D%3D&eeid=26471
five.
back to school
Although crisp, cool, fall mornings are starting to sound appealing I'm still in full-on summer mode! I'm loving that I don't have to start worrying about school. Carter starts at Montessori school again the week after Labor Day so I'm starting to look for some fall clothes and shoes and a school bag. They are not supposed to bring back packs and instead a 14" x 15" tote bag. boo. How cute are little guys with their backpacks? But I get it and I'm a rule follower! So I'm looking for something a little cuter than the A.C. Moore $1.99 burlap bags. Any ideas?
So far
these
are the only options I've found. But don't really scream "school," huh?
We're off to the beach! Happy Weekend!!