Five on Friday, how I've missed you. I have some serious blogging goals for 2016 because I have been slacking, big time this year.
This weekend we're going to see Santa (my expectations are low, but we'll try!) and going to see a huge light display at Longwood Gardens! Bring on the holiday fun!
And onto my five...
one.
BE the kindness
Yesterday's post
is probably the most important post I've ever written. Please go and read it and honor sweet Olivia and be kind and pay it forward.
You may just make someone's day.
#loveforlivvy #kindnessforkelly
two.
Peet's Holiday blend K-cups
Last year I loved Starbucks Holiday blend so I bought 3 costco sized boxes this year! Too bad it's super smokey and like jet fuel this year. Seriously one cup has like double the caffeine of the french roast.
So when Peet's holiday blend popped up in my Cartwheel App I decided to try it and it's my new favorite. Too bad Costco doesn't carry this one!
And- I think it's probably worth mentioning that this is all marketing. The festive lights and name holiday make it that much better, right?
#suckerforholidaymarketing
Also worth mentioning- I've bought Christmas Crunch (I've never ever bought Captain Crunch), Festive-shaped pretzels, and Snowballs (aka white cheese balls)- again I would NEVER buy those. Those marketing execs get me every time!
three.
Christmas list- eye mask
I sleep with a eye mask every night. I have a rotation and some are from British Air when traveling to Europe oh, about 20 years ago. I stumbled upon Slip Silk on Instagram and started following them and have been dreaming of their $80 pillowcase and $40 sleep mask. And at this point in my life I can't justify asking for the pillowcase, but the mask- I think I need it. And am hoping Santa realizes fine lines are no joke.
four.
Target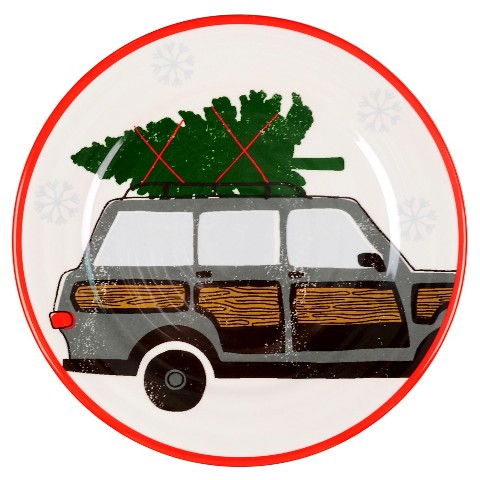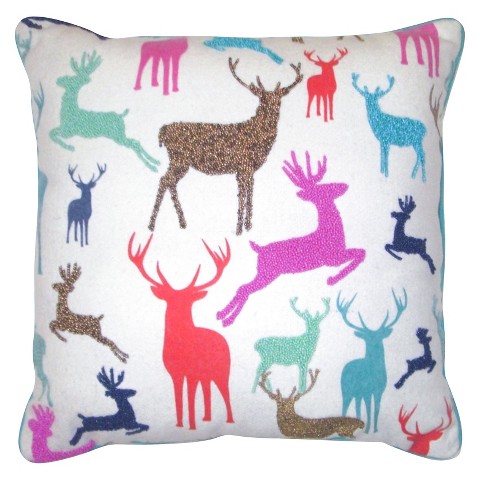 Between all of the adorableness in the dollar section (yes I need decorative padded envelopes, black and white striped ribbon, wooden skis, buffalo plaid appetizer plates), the dishes, the paper goods, the pillow covers, the deer heads and antlers, the bright trees, and the entire holiday section in the back they have been killing me all season long! I could fill carts with all that I want but I have had some serious restraint.
I'm being budgetary and reminding myself that I just donated tons of decorations and random home things and we're trying to eliminate clutter and things we don't need. But oh, it's so hard. The internal struggle is real- it's actually a pretty funny commentary in my mind as I go through the aisles!
five.
favorite Christmas cookie
Last night I hosted a cookie exchange with my dinner club. Prosecco, Bailey's, cookies, and girl talk all night was just what we all needed!
I made
these
White Chocolate Cherry Shortbread cookies. They are my favorite! mmmmm
Happy Weekend!