Friday, Already?! This week flew, somehow!
On Wednesday I posted my
What's up Wednesday
with a bunch of randomness and today I will continue with 5 more things going on in my life/ things I'm loving this week...
one.
I'm on the teacher appreciation committee at Carter's school and I said I'd put together a little treat for the teachers for Valentine's Day but I can't find anything I love. I have to make around 25 so they have to be inexpensive.
Here's one I love, but too $$$.
I would give these to Carter's teachers but I gave them these on the first week of school. (And did you see on the Today show how someone is sueing EOS because she broke out in a rash because of it.)
I also think this one is cute, but chips?? I think I personally, would prefer some chocolate....
I'd love any suggestions of good teacher valentines you have!!
two.
This week the Anthropologie Buy, Sell, & Trade facebook page randomly showed up in my feed so I joined, not knowing anything about it. Well, it has been soooooooo great! If you've been reading here lately, you know I'm all about cleaning out, donating, and selling things that we don't need or use anymore so this was the PERFECT find for me!
I've sold 2 shirts and a belt so far and it's so easy! I love it, because if you love Anthropologie you know that most pieces they sell are more expensive yet they last season after season. So I'm selling my loved shirts that I no longer wear but other's are so excited to get them now!
Just a few tips if you do go on the site, you have to be quick! Some things sell within minutes with multiple people interested and be specific. There was a little tiff between some buyers over my belt!
three.
For years I've bought French Roast K-Cups at BJ's but I've just gotten bored of them. So this week I went to Bed, Bath, & Beyond and got
this
Starbucks K-cup variety pack.
Is it sick to admit that as I laid in bed the next morning I was thinking about which I would try first couldn't wait to try a new coffee?! So far I've tried House Blend and Pike Place and liked them both.
(House Blend is $5 off this month at Costco and I was afraid to buy a 54 pack, but after trying it I think I will since it's good and Costco and BJ's are definitely the cheapest I've found for K-cups.)
Do you have a go-to K-Cups? I'd love other suggestions!
four.
I got my new Gap cozy scarf and love it!
Mine is sold out now, but I'd like
this
one too. I love cream, and lilac, and blush in the winter (well, actually all year round, I guess!)
five.
This week I decided it was time to bring out the love so we decorated our house with some hearts and love decor! Our mantle is simple with LOVE candles from red envelope and a felt heart garland that I made a few years ago.
Also the boys started wearing their Valentines Gap shirts this week. (They're both $10.99 now!)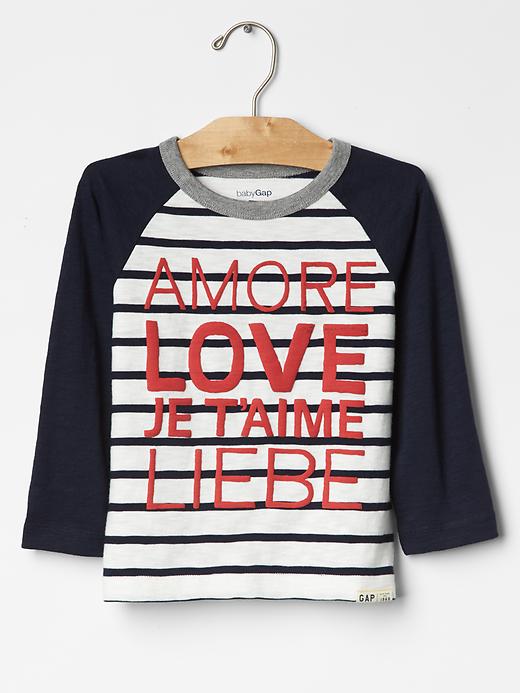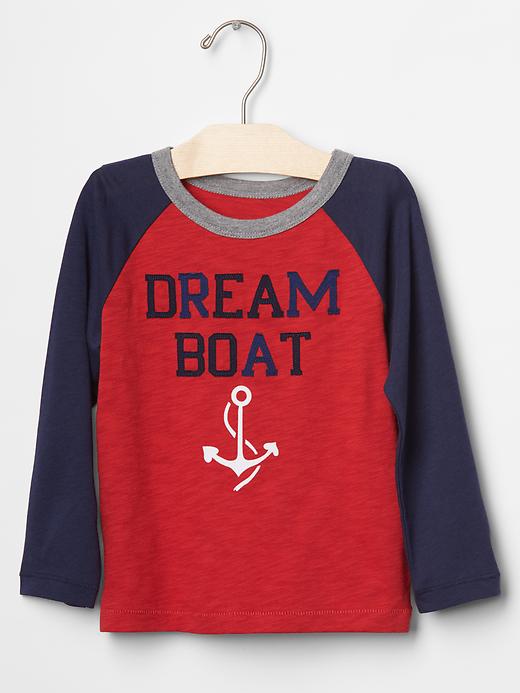 You know you'll be seeing these pop up on my
Instagram
one of these days soon!
And now it's time to try another coffee!
Thanks for reading!
Hope you have a happy weekend!