one.
I have to say at this time of year I'm pretty bored with my clothes and just ready for warm days and spring to arrive. Since Gap is 40% off regular price
this
caught my eye (although I really wish it was long sleeve, and not 3/4 length.)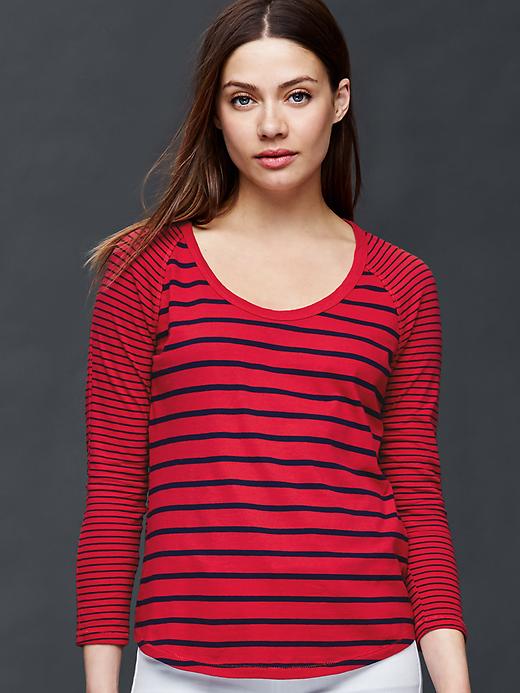 And I've had
this
dress in my cart for a few weeks (again 3/4 length sleeve? why?)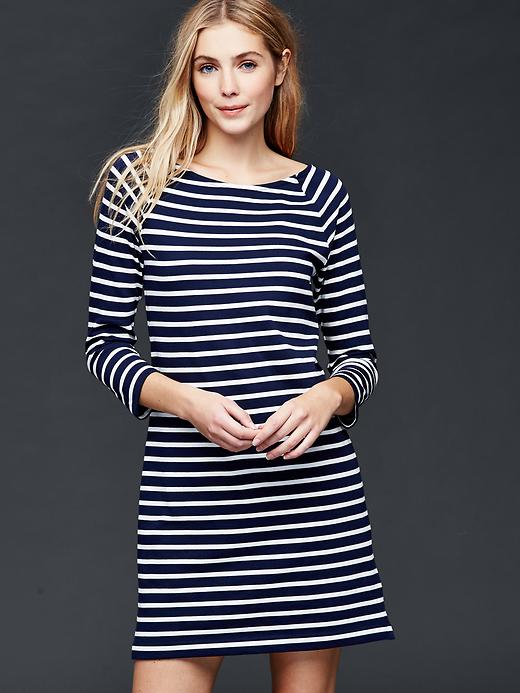 If only warm weather was in the forecast...
two.
source
I ended up making the Valentines for the teachers at Carter's schools. Graphic designer I am not. So I googled Valentine's fonts and downloaded #1 and #12.
Do you think it would be socially acceptable to always make a heart instead of an O?
three.
mommy school
Carter goes to a Montessori school and I love many things about it. I'm so impressed with some things he talks about learning and practical life skills and social skill growth but being a teacher myself, I worry a bit that they aren't pushing certain skills. So I decided on Mondays and Tuesdays when he doesn't have school and Reid is taking a nap it's full-on mommy school (for 30 minutes!)
Just like all of my teacher-mom friends have said their kids want nothing to do with them helping them. So I've had to pull out all the stops and we're doing all kinds of fun and multi-sensory activities! I'll post more about it after a few weeks.
And on a similar topic I thought
this
article was interesting this week too. It's about how in Finland Kindergarteners aren't expected to sit and do seat work, but instead are expected to play. I absolutely agree.
four.
I've been planning to make Football Oreo Truffles for Sunday.
But I couldn't find where I pinned them (years ago) so I searched for them on Pinterest and these popped up. And
these
may be even cuter...
five.
My sister tagged me and posted this on facebook this week.
tru dat.
Happy Weekend!
PS - This post contained affiliate links, which means if you clicked on an item and made a purchase I may receive a small commission. THANK YOU for reading and supporting my blog!