one.
We had our kitchen and foyer/stairway painted this week and went with BM storm. I was nervous it would be too dark but I really love it! I used to be scared of dark colors but I'm really learning to love them. We started with Grey Owl in our old house which is very light, then we went to Coventry Grey in our living room which I love too, but Storm was really a risk for me and I'm so glad I went with it! I also chose a color I never would have imagined for Carter's room- I'll share pics one day soon!
two.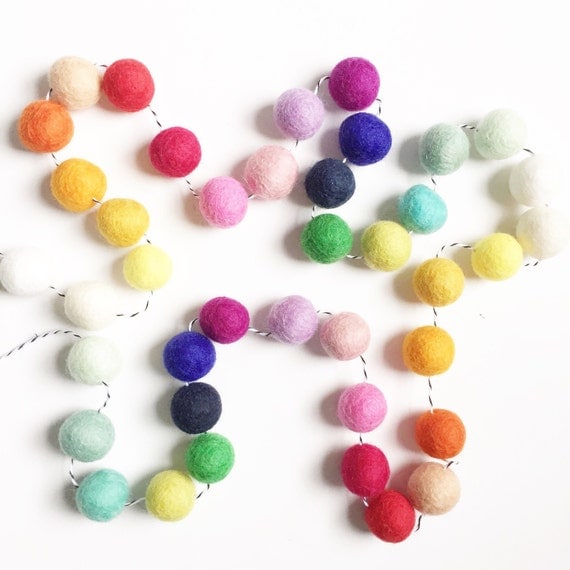 My decorating style is pretty neutral so I love how this gives our living room just a little pop of color and it's perfect for summer!
You can see Coventry Grey in the corner over there!
three.
A few weeks ago I was on the search for comfy flip flops and
Jenn
suggested Cobians. I had never heard of them but off to Zappos and Amazon I went. They had a zillion great reviews! The only problem is there are so many different styles. I went with
these
and so far I'm super happy with them!
four.
I'm still struggling with the bathing suit debacle! I've ordered and sent back a few already. So right now I have 2 black one pieces from Target (one from last year and
this one
from this year.) Neither are great (or supportive enough) but the black conceals well! Today
this
one popped up on my side bar and I think it's adorable---but I'm just not sure the lack of chest support would do me any favors!
Please share with me supportive, cute bathing suits, ladies!!! I was so excited when I saw Ted Baker had DD/E chest-sized options so I ordered a
one piece
and
two piece
and they still didn't fit.
five.
And now just a little life update. Round 2 of the babysitter went well again this week. Reid screamed and clung to me at first but after they left for a little walk he was fine! Again I only had an hour and a half to run some errands but I enjoyed my alone time and when I got home they were smiling and happy! Next week we'll go for a whole 3 hours!
Carter finished swim lessons and is begging for more. It's nice that they are 4 days in a row every morning but it takes up our whole morning- so it's debatable whether we'll do another 2 week session.
And a little story to end for all you moms who can commiserate. Yesterday I had a headache and Reid was extra (is that even possible!) clingy and fussy so he went down for a nap early. When I came down to take Carter up for quiet time he was hungry (of course, even though he just finished lunch) so I said he could have a few pretzels. So he got the bag out and I turned my back and he poured the entire (half) bag and salt on the floor (by accident.) So there's that. Just what an irritable mom who's ready for naptime silence needed, right?!
Happy weekend!