Well it's been an interesting week- I had a broken tooth and a huge new filling and am dealing with some effects of stopping nursing Reid- another post on that another day.
But I did see my friend Lynde, who now lives in Australia! So that was a highlight!
one.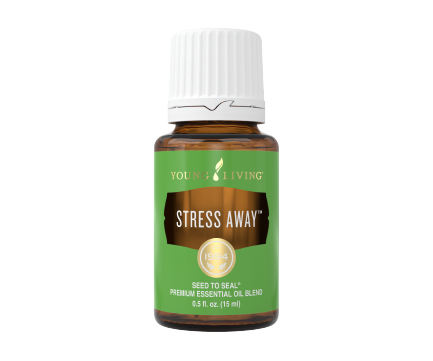 I've been having all kinds of sleep issues lately and I think (cross your fingers) I found a solution and it's not taking Simply Sleep like I had been for ages. I've been using Young Living Stress away if I wake up in the middle of the night (every night!) and I actually go back to sleep! I've been diffusing for 2 years but just recently decided to try more oils and I can honestly say I feel a difference. As of now it's safe to say everyone I know will be getting a roller ball for Christmas!
two.
In the last 2 weeks 3 of my friends have asked me about my
TOMS
. And I can't recommend enough my
TOMS Avalons
. They are so comfy. I still wear my other pairs, but
these
are definitely my faves. I have 2 pairs- a metallic and a black/white/grey stripe (
similar
). And almost every time I wear them someone comments on them. Just FYI- I'd order a half size down- mine are a little big.
three.
Of course, you know I've been loving my
2 pairs of Articles of Society jeans
but I really felt a need for some looser fitting jeans too- no one wants to wear skinnies everyday. So I was super excited when I found
these
.
But then they sold out before I ordered them. But they just restocked so I couldn't order fast enough. I've heard great reviews so I'm hoping they look good- this is my first pair of boyfriend/ slouchy jeans. For $34 I figured it was worth a try! (if the link isn't working- here's a
similar pair
but not distressed.) They sell out super fast!
four.
This weekend my friend is having a couples halloween party and Christian and I are dressing up as Danny and Sandy from Grease. I ordered the much recommended
Spanx leather leggings
and picked up some 50's accessories from Amazon. Both Christian and I are a little nervous about the tight-fitting outfits- but I'm sure it will be fun. I'll have to sneak a pic though because he demands that no pictures get on social media!
five.
I'm a week behind but last week I went to see The Price is Right! We had our t-shirts made but unfortunately none of us got to "Come on Down." It was very similar to the TV show and a fun night!
Happy Weekend!